Working at MSM
Our products and services shall give security to our customers and employees. Careful education, motivating working atmosphere, high investments, strong innovation and presence on the world's market defend our leadership: Long-term, independent close cooperation brings motivation and success.
We work at Magnet-Schultz because it is fun to manage new challenges in a qualified and motivated team!
Be a part of our team, after completion of your apprenticeship/your studies, with professional experience or also as career changer. You are looking for a new challenge then we look forward to receiving your application.
School Cooperation
The transition from school to the world of work is a major step which we accompany with various measures for vocational orientation. Thus, we entered so-called school cooperation with 7 local schools. The aim of this cooperation is the close network between school and the apprenticeship company. With various different events within our company as well as in the schools on site, the pupils have the possibility to get familiar with several professions, to take a look at the workplaces and to check it out. In direct discussion with the responsible instructors and apprentices, also teachers and parents learn which contents and activities are behind the single apprenticed professions.
Events within the Scope of School Cooperation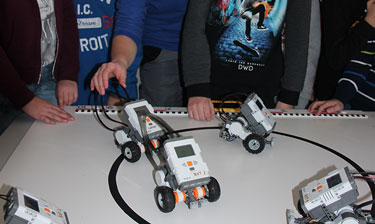 School-related days of technology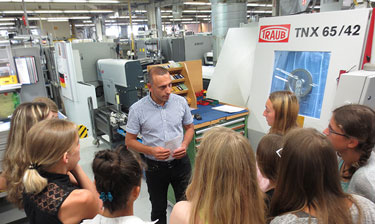 Company tours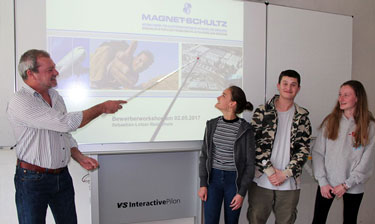 Application training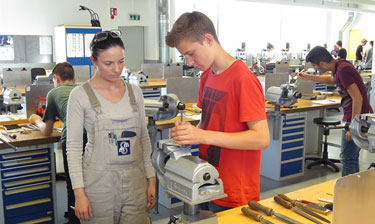 Practical training weeks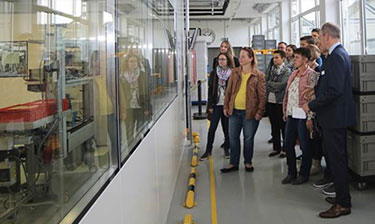 Company explorations for teachers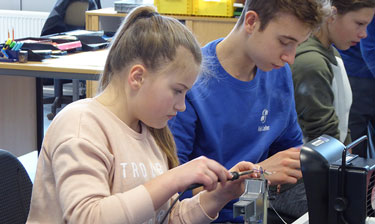 Girls only!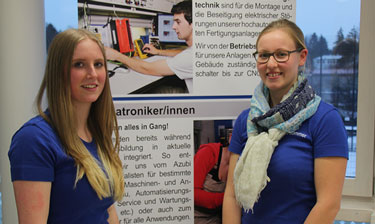 MSM experts in class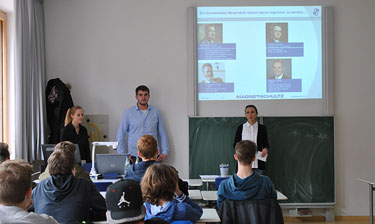 Keynote speeches at parent-teacher conferences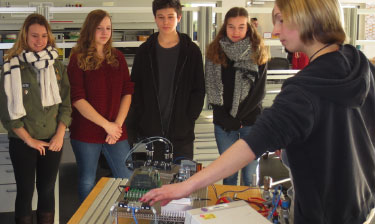 Workshop electromagnetism
Apprenticeship
Things are moving in our company…
Do you know what the London Tower Bridge and the landing flaps of an Airbus have in common? Have you already asked yourself how it can be that you do not perceive the gear changes in the car and how unimposing medical devices manage to keep us alive in case of emergency? Everywhere there and also in many other sectors of our daily life, the products (actuators and sensors) of Magnet-Schultz are applied. Here, the variety makes the difference. And our apprenticeships are as various as the application areas. We offer various professions and you can choose the apprenticeship which suits you best. A superbly equipped training workshop, where you are attended by an experienced instructor team, offers the optimum platform for setting the course for a successful working life.
Look beyond the horizon…
Theoretical and practical training is one thing, but for us also generic topics belong to a comprehensive apprenticeship. Therefore you will take part at a wide range of events during all the years of apprenticeship. Here you can gain a little insight what is offered aside of workbench and desk: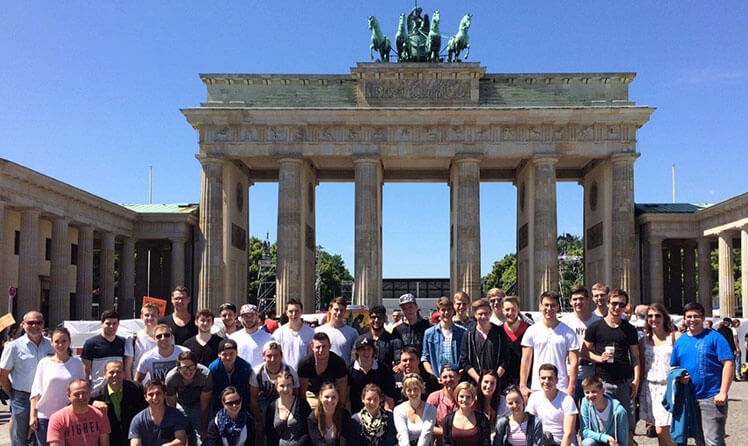 Graduation trip to Berlin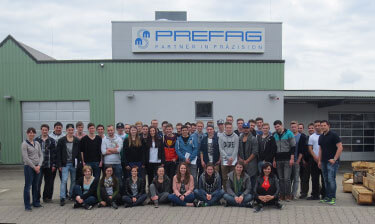 Visit of our sister companies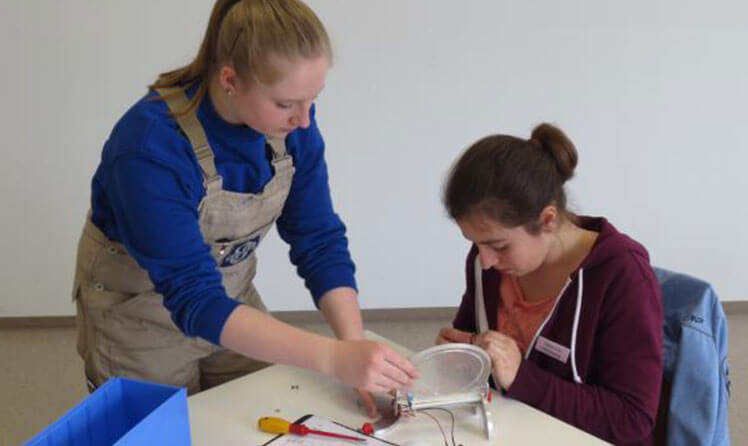 Project »Learn to learn«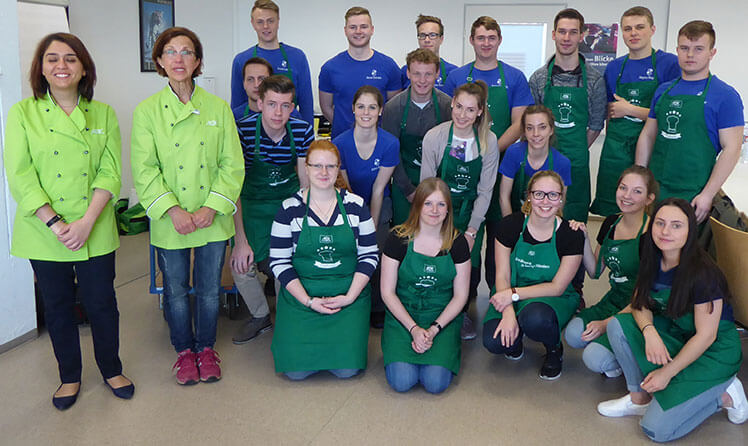 Workshop healthy nutrition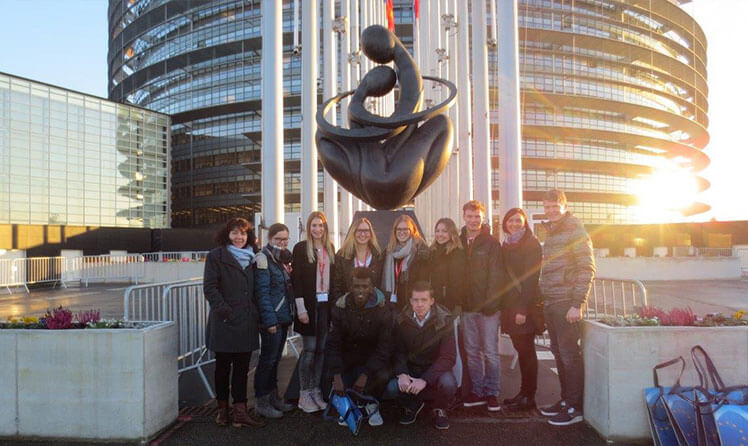 Journey to the European Parliament in Strasbourg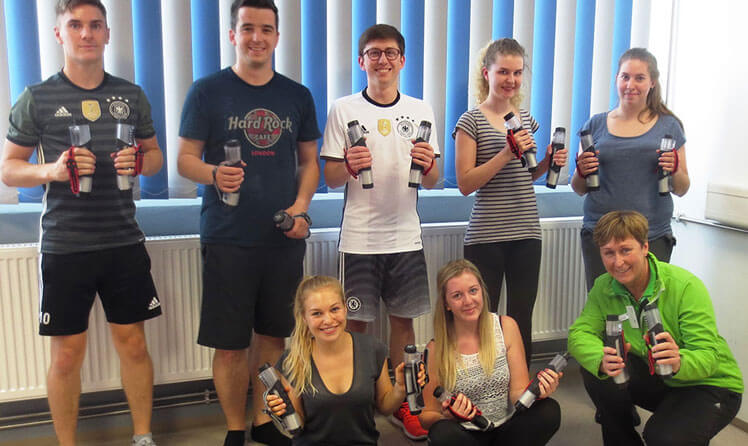 Occupational heath management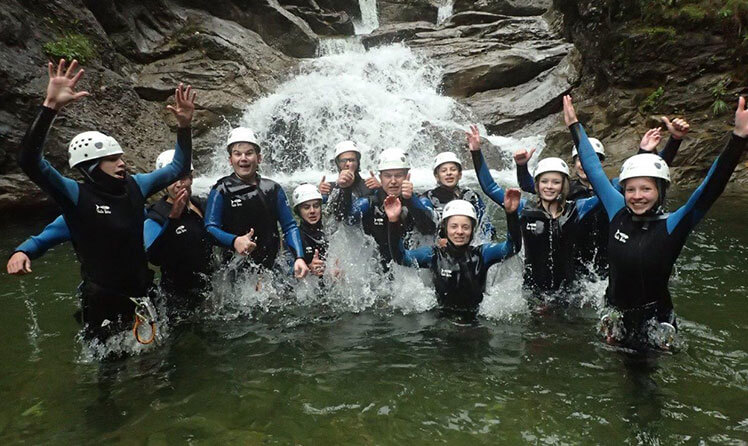 Warming-up days/team development in Kleinwalsertal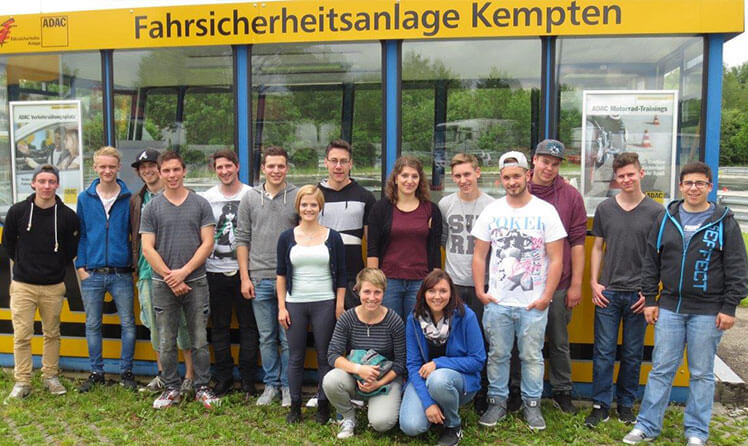 Driver safety training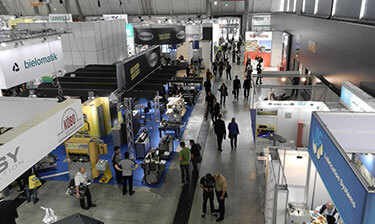 Trade Fair Visits
Studies
MSM maintains technology-oriented cooperation with RWTH Aachen, TU Munich, ETH Zurich, University of Applied Sciences Kempten. MSM offers variety to students: Internships, term papers and diploma theses, stays abroad as well as attractive career starts with human resources development management.
You want to study with a close link to practice?
Pre-study Internship
For some study programmes, the pre-study internship is part of the admission requirement at a university. The key task is to dive into the working world of the special field and to gain first experiences. With these experiences you can evaluate in particular: Is the course of study and the later field of activity the right one for me?
Practical Semester
The practical semester is a part of the main course and shall allow insights into the respective fields of practice. You will gain first experiences in the working world and you will be introduced into the activities of an engineer. Depending on your interests and talents this can take place in the sector of R&D, in technical sales, in production planning or in process engineering.
Bachelor / Master Thesis
The bachelor resp. master thesis is the last step for a successful graduation. For this, we offer you interesting projects in a broad variety of technical sectors and support you in the successful implementation. Depending on the focus of your studies, this can be projects in R&D; here, we offer graduation theses in product development as also in the development of machines and equipment. If your specialisation focusses on technical planning and organisation, you can work on projects in the field of production planning and process optimisation in the framework of your final thesis.
Live and Work in the Allgaeu
Memmingen is lively town with all schools up to Abitur (A-level) and higher education programmes, interesting by living in town or in the neighbouring communities. The site is attractive by industry, trade, handcraft and gastronomy, as well as by good traffic links (Allgäu Airport, motorway/rail connection) and only 45 minutes away from the mountain and ski paradise Allgaeu, the royal castles and the Lake Constance.