Support your customers' success!
We are specialists for electromagnetic actuator, sensor and valve technology. We develop individual high-tech solutions in cooperation with our customers of the aerospace, automotive, electromechanics, hydraulics, medical technology, pneumatics industries and many more.
As independent family company in the 4th generation, we stand for experience, know-how, sustainability and highest quality. With a wide vertical range of production and 2600 employees at our sites in Europe, the USA and China, we are your reliable and global partner for your innovation today and in future. Our key to success has been the same for more than 100 years: »We support our customers' success!«
LEARN MORE
MSMgroup supports customers' success all over the world!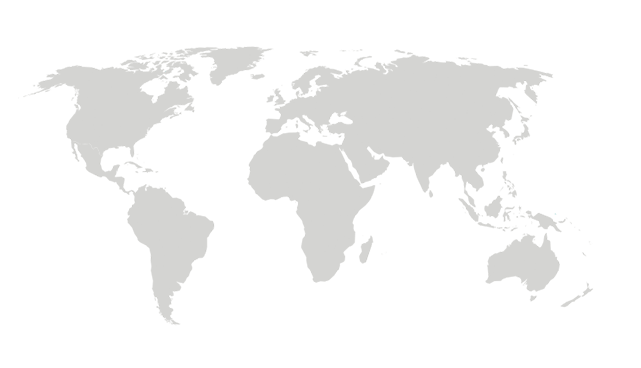 Magnet-Schultz GmbH & Co. KG
Sales | R&D | Production

Plant Memmingerberg
R&D | Production

PREFAG Carl Rivoir GmbH & Co. KG
Sales | R&D | Production

W. E. SCHULTZ
Sales | Production

Magnet Schultz of America
Sales | R&D | Production

Magnet-Schultz (Suzhou) Co., Ltd.
Production

Magnet Schultz Ltd.
Sales | Assembly

Magnet-Schultz Italia Srl.
Sales
Read more
Working at Magnet-Schultz
Our products and services are to provide safety for our customers and employees. We rely on our employees' potentials and creativity. Thorough training, a motivating working atmosphere, high investments, strong innovation and presence on global markets preserve our top ranking. Motivation and success is promoted by a long-term future orientation, appreciation and self-reliant cooperation in small control systems.
MORE INFORMATION
QUALITY SINCE 1912
Family business with tradition
As independently managed family business in the 4th generation, we stand for experience, know-how, highest quality and sustainability. Dive into 100 years of Magnet-Schultz Memmingen.…