Automotive
Automation and increasing electrification in passenger vehicles as well as in commercial vehicles and busses requires suitable actuator and sensor technology. In the mobile sector, the solenoid is principally used as linear actuator, shotbolt lock unit or holding element but also as rotary actuator in its various characteristics. Compared to other actuator systems, it is characterized by its speed, simple construction and control as well as by high reliability.
Depending on the application area in the vehicle, special requirements regarding protection type, vibration resistance, temperature and voltage ranges, corrosion resistance and resistance against various operating media have to be fulfilled. The usually large quantities require highly automated production processes and appropriate constructions.
In the automotive sector, the customer specific solution is standard. A selection hereof shall give you inspiration and serve as a reference.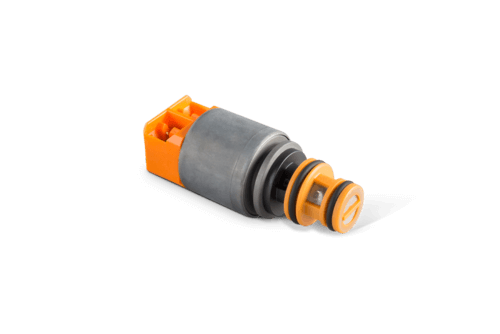 Pressure regulator VR 026
Control of automatic transmissions in passenger vehicles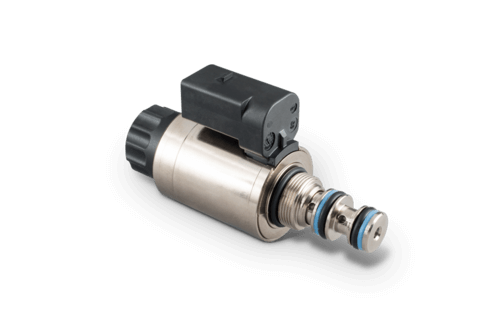 Proportional pressure reducing valve
Hydraulic valve for mobile applications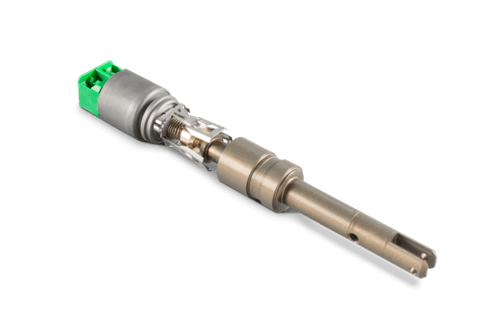 Park lock G HU Z 026
Automatic transmissions in passenger vehicles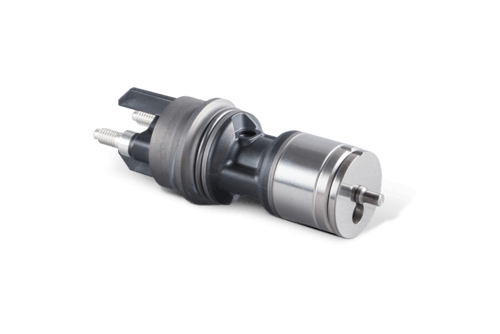 ON/OFF solenoid G AL Y 020
Actuator for Common Rail injectors at diesel engines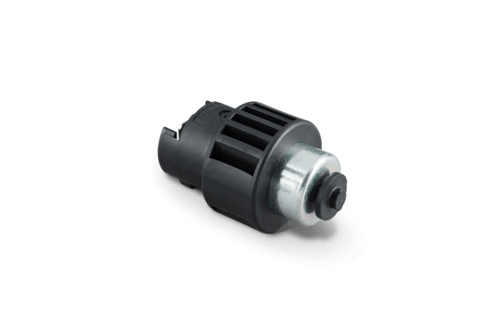 Sensor automotive
Sensor for monitoring the transmission control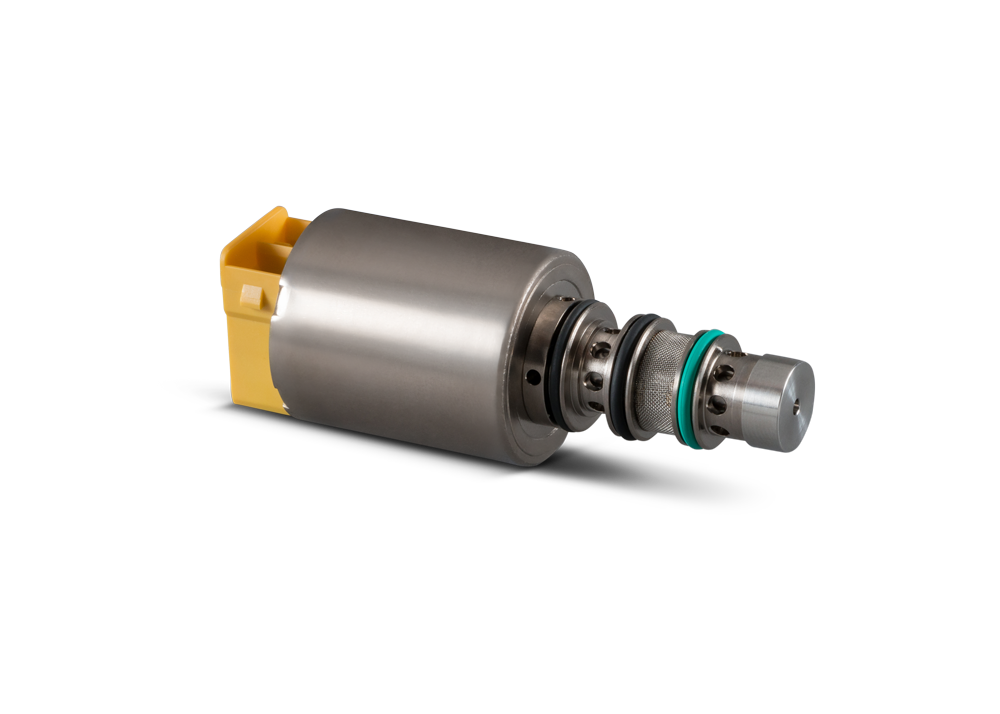 Valves for gearbox control
VR 028
Flow control valves, pressure regulators and switching valves for the control of automatic transmissions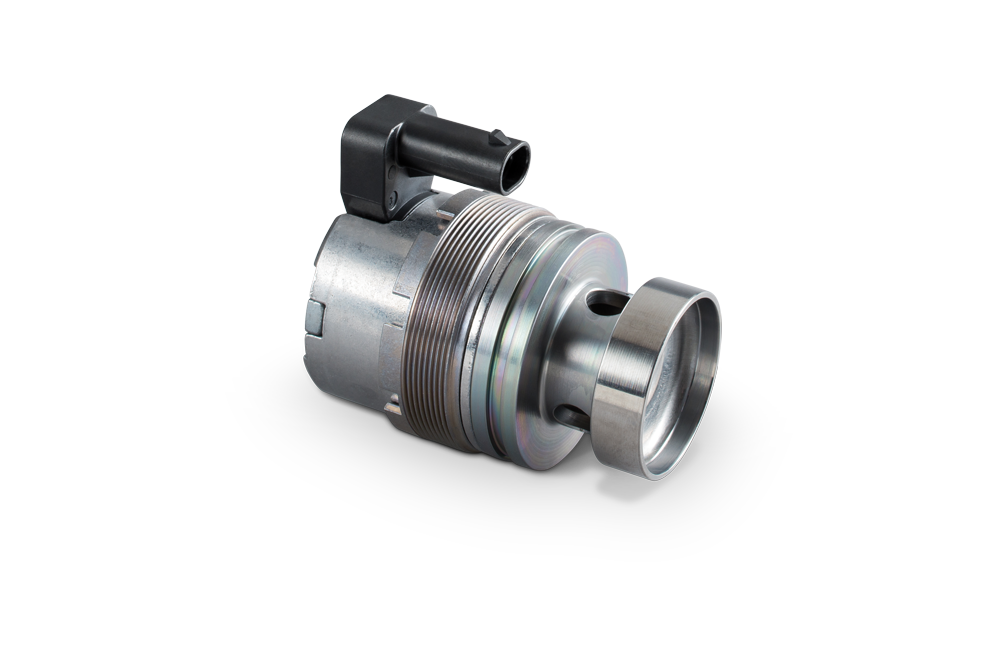 Proportional Valve
Variable change of the damping characteristic of shock absorbers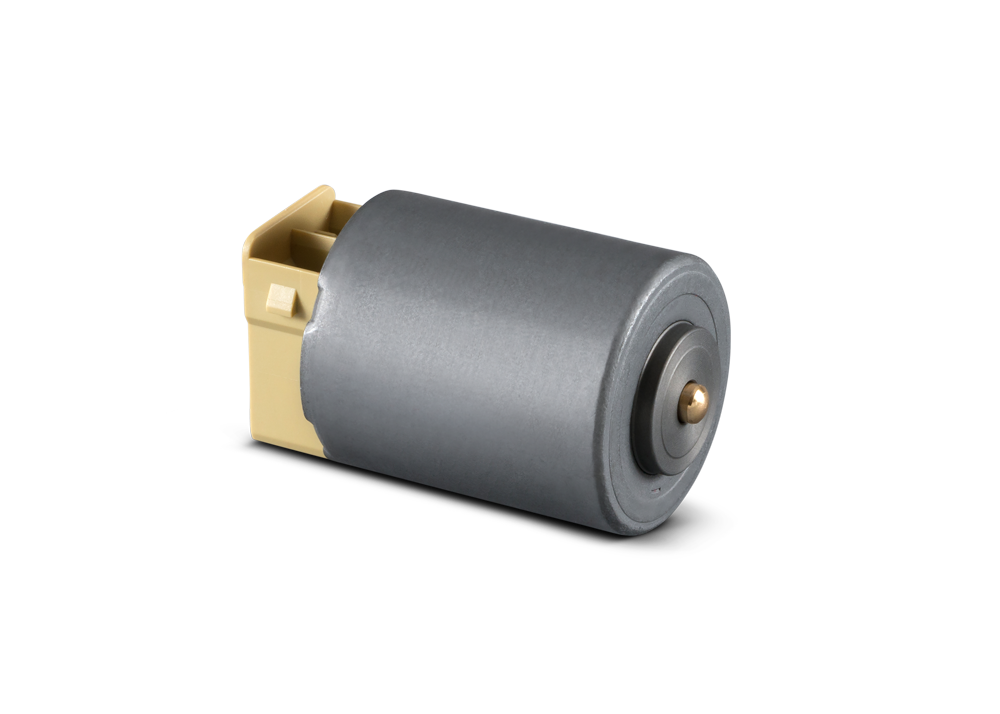 Valve solenoid Gearbox control
Proportional solenoid for actuating valves in automatic transmissions
Standard Products
As specialists for electromagnetic and actuator and sensor technology, we offer, besides our customer specific special developments, a broad portfolio of standard products for various applications.
Innovation
In order to secure this level of innovative force and development competence in the long term, we pursue basic development, use simulation and calculation tools as well as mechatronic control technology. We think ahead, thus we invest in research & development as well as in education of our engineers and skilled workers.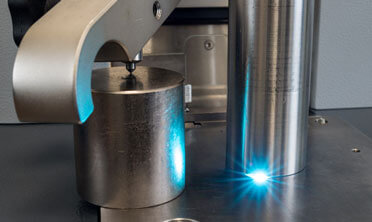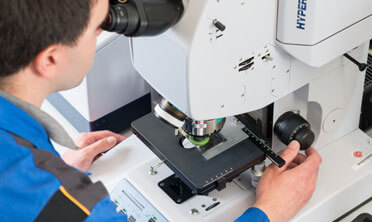 Individual Development
Together with our customers, we develop individual electromagnetic high-tech solutions according to your requirements. With our experience, our development skills and our technical possibilities, we support you as long-term partner with high innovative strength.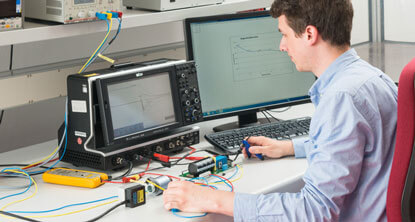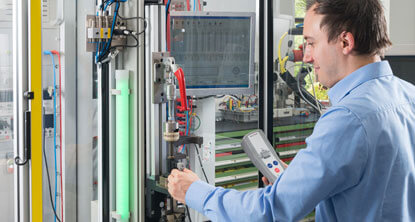 Production
Solenoids place high demands to precision and specially adapted production procedures and processes. Thus, know-how in production is one of our core competencies and requires a large vertical range of manufacture. Our ultra-modern equipment guarantees flexibility and competitiveness.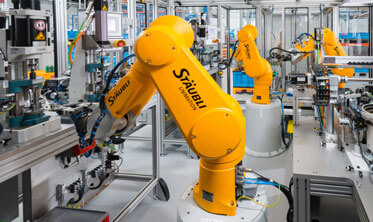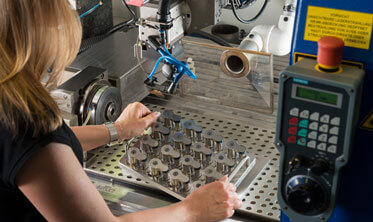 Awards
The highest award for us is the satisfaction and the success of our customer. Supplier Awards emphasise the effectiveness of our efforts and motivate us to continue performing at the highest level.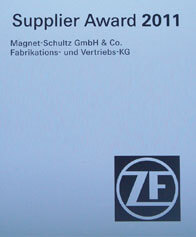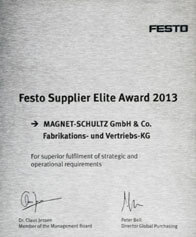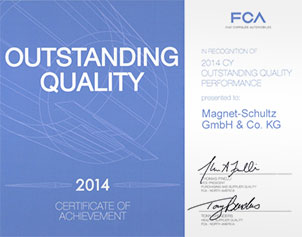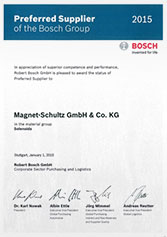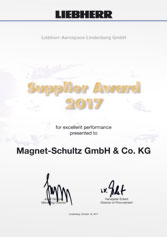 Quality
Even prior to the application of QA systems, »MSM quality« was well known. The goal of our quality management is to continuously improve the quality of our processes, products and services and to secure them by effective control circuits and modern quality management methods. In regular audits, we compare our quality standards with the relevant national and international standards as well as with customer requirements. Our certificates can be viewed by clicking the buttons below.