Philosophy
Quality since 1912 ensures high technology for the 21st century – we intend to be professional and long-time partners for our customers with experience, know-how, innovative force and development competence. MSM was founded in 1912 and became a sustainable works of generations. The entrepreneurs Schultz see themselves as trustees of their generation (Eduard W. Schultz). We can only maintain our social responsibility if we remain competitive (Wolfgang E. Schultz).
It is our aim to grow continuously, with leading technology in a sustainable, independent and diversified way.
Dr. Albert W. Schultz
Management
As an owner-managed family business in the 4th generation, we sustainably focus on high competence, professionalism and ethics. Our code ("Corporate Governance") and our executive rules are the basis for our shareholders and managers to assume their responsibility towards the company, our customers, our suppliers and corporation as trustees of their generation. A professional family company with the advantages of quick decision making and long-term planning and expertise for more than 100 years is able to stress its position on global markets.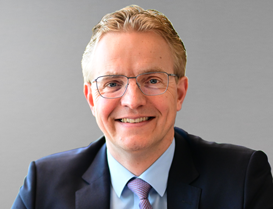 Albert W. Schultz Dr.-Ing. MBA IMD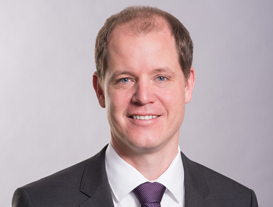 Sven Kreutzkamp Dipl.-Wirt.-Ing.
QUALITY SNICE 1912
Family business with tradition
Dive into more than 100 years of Magnet-Schultz ...
EUmérite
Our philosophy and our management commitment are also reflected in our EUmérite donated in 2009.
It recognizes personalities who live the
triad of the values Ethics, Europe and Social market economy.
Facts and Figures
Sales 440.000.000 €
5% development performance
8% investment budget
25% direct exports
Family company in fourth generation
2600 employees
10% abroad
9% apprentices in Memmingen
Production > 50% skilled workers
Continuous education
Working time adjusted to requirements
More than 1000 employees with seniority of 25+ years
Minimal fluctuation accumulates know-how
Updated 03/2022
MSM Group supports customers' success all over the world!
We rely on the potential and the creativity of our experts – throughout the world!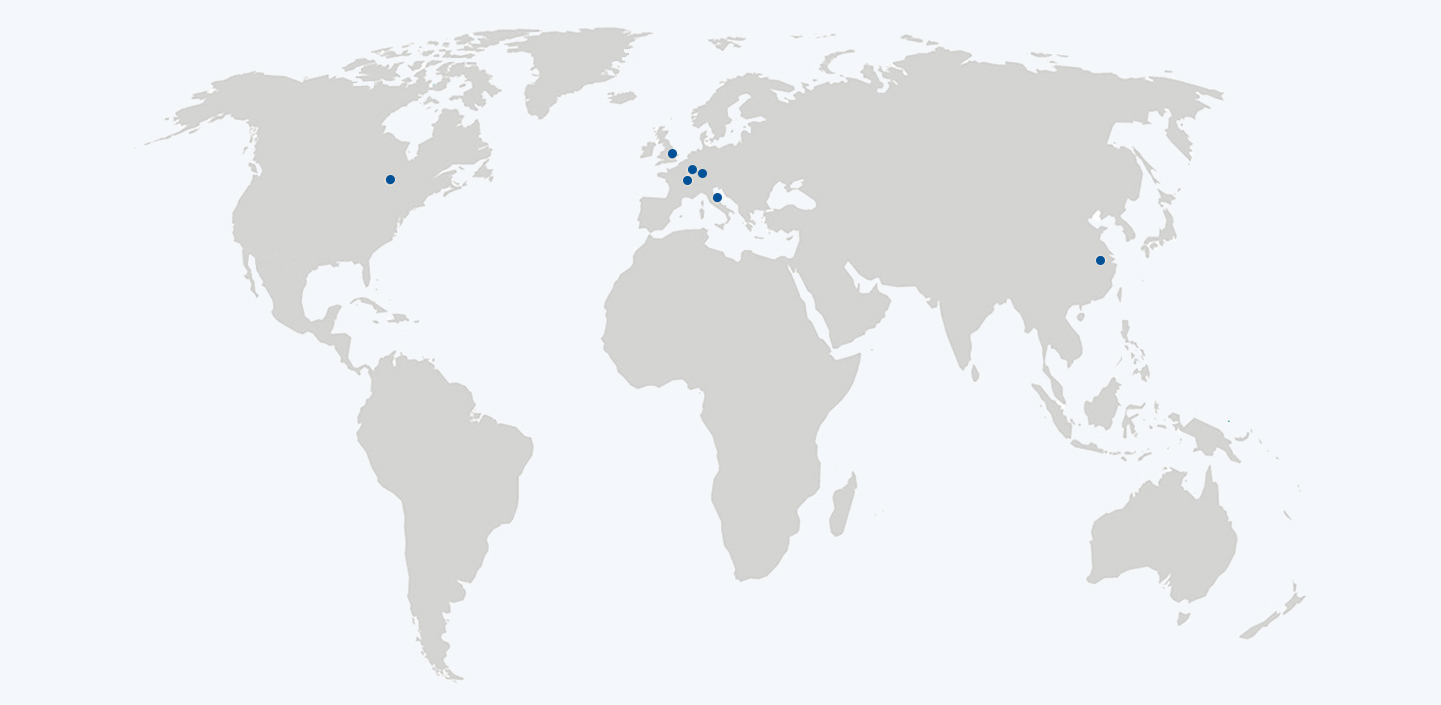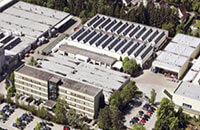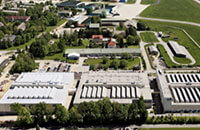 Magnet-Schultz GmbH & Co. KG
Plant Memmingerberg

R&D | Production

A.-W.- Schultz-Str. 1 . D-87766 Memmingerberg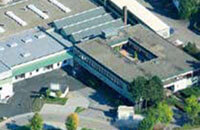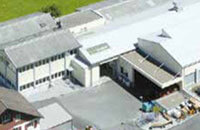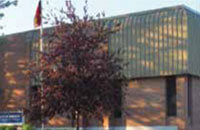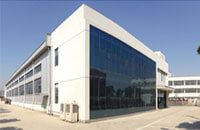 Magnet-Schultz (Suzhou) Co., Ltd.
Production

No. 395 Quande Road . Wujiang
Economic & Technological Development Zone
Suzhou, Jiangsu 215200 CN-P.R.China
Phone: + 86 512 8155 8890