Electromechanics
The fields of application for solenoids are diverse and therefore they are applied in countless industrial sectors such as mechanical, plant and apparatus engineering, automation, process and laser technology. There our standard programme covers many requirements. Electronic control devices expand the field of application for solenoids towards energy efficiency, increase of performance or reduction of construction space. Where required, there is the option of customer-specific variations and special developments.
Product examples show the wide range of our activities.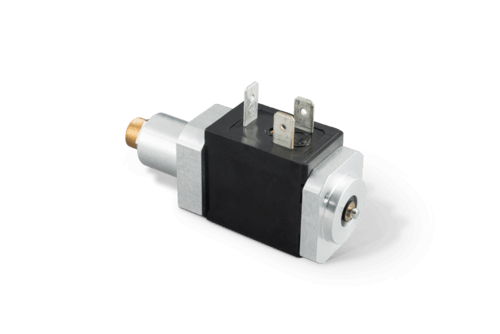 DC solenoid
G BK K 022
Automated coin sorting system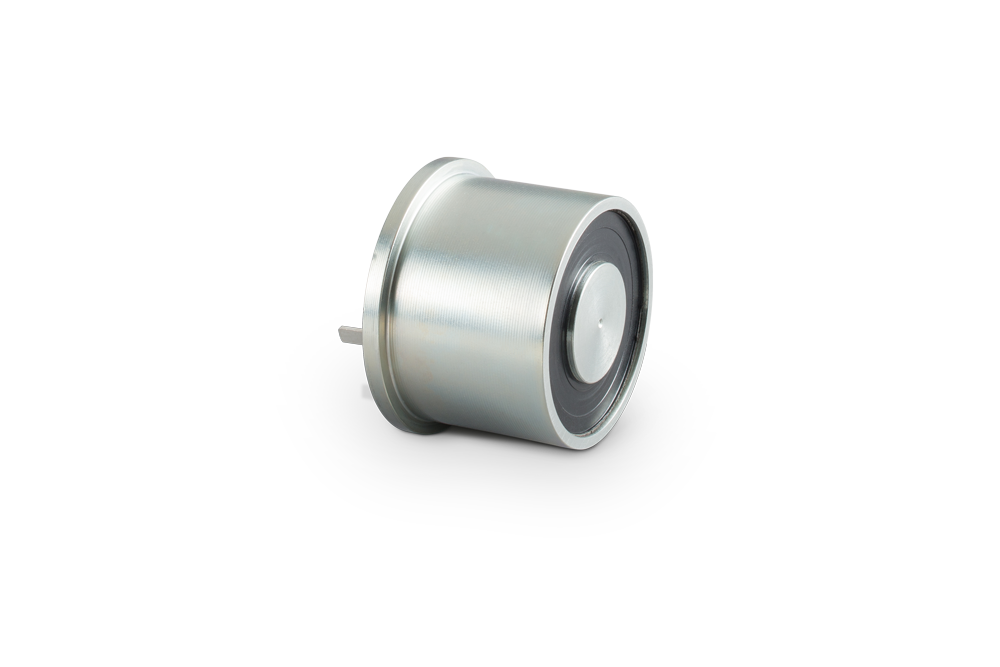 Holding magnet
G MH X 040
Air control in industrial vacuum cleaners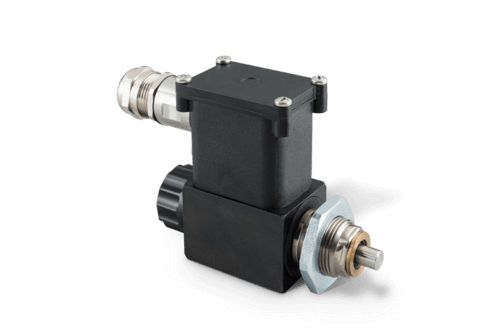 Shotbolt lock unit to ATEX / IECEx
G SC E 035
Solution from our flexible modular systems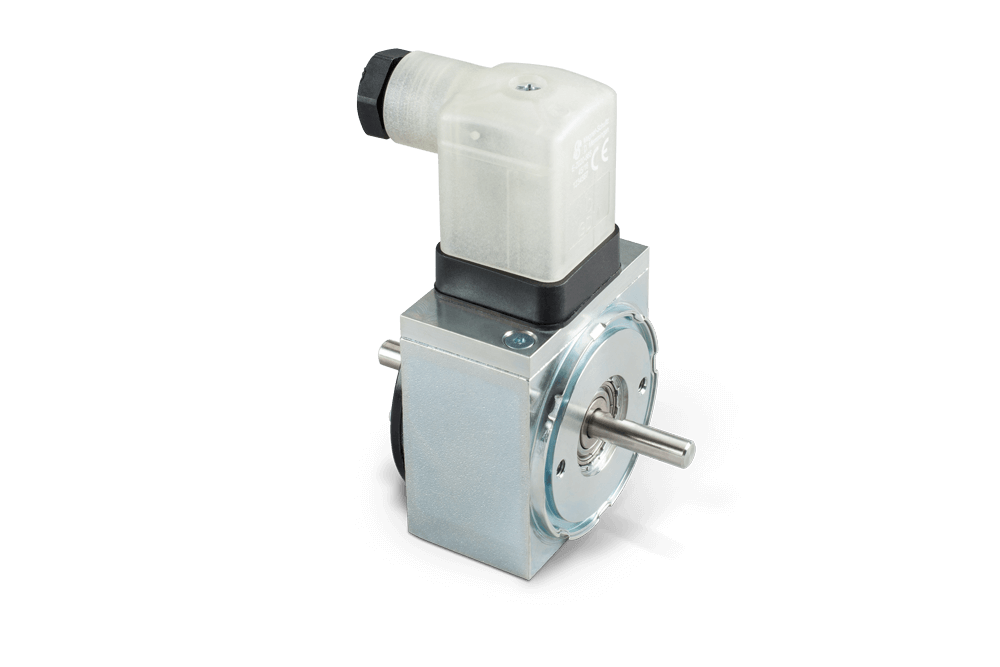 Rotary solenoid with holding current reduction G DC 050 + Z KD H 211
Actuations in packing machines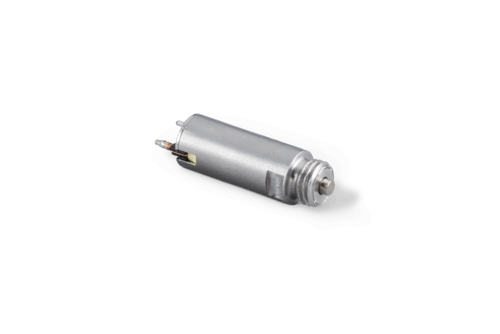 Shotbolt lock unit
G HU Z 007
Locking tasks in precision mechanical devices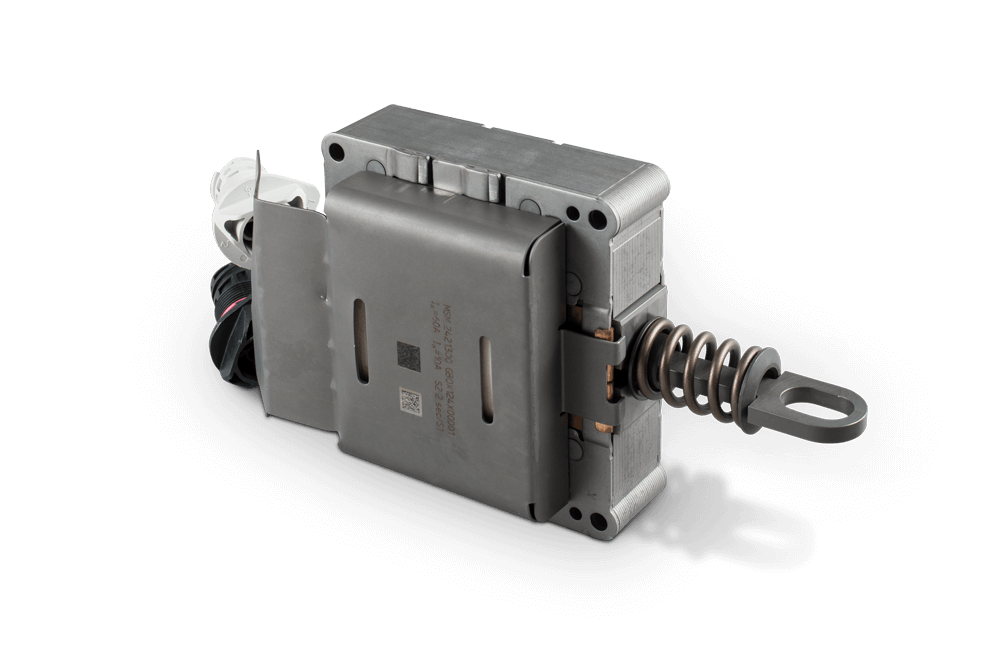 Solenoid
G BO X 124
Parking locks in agricultural tractors
Shotbolt lock unit with limit switch
G MC X 037
Locking in strapping machines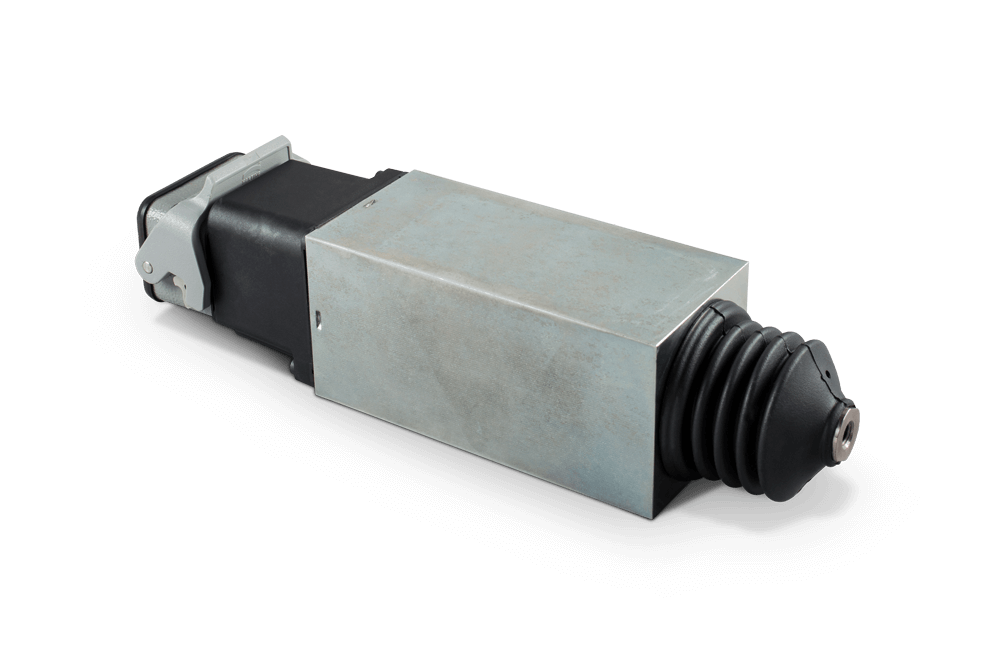 Solenoid with integrated electronics
G AK X 065
Release of brakes in escalators
Standard Products
As specialists for electromagnetic and actuator and sensor technology, we offer, besides our customer specific special developments, a broad portfolio of standard products for various applications.
Innovation
In order to secure this level of innovative force and development competence in the long term, we pursue basic development, use simulation and calculation tools as well as mechatronic control technology. We think ahead, thus we invest in research & development as well as in education of our engineers and skilled workers.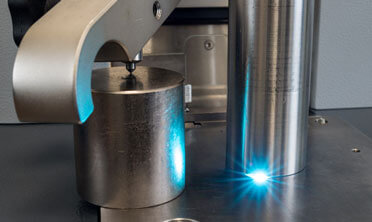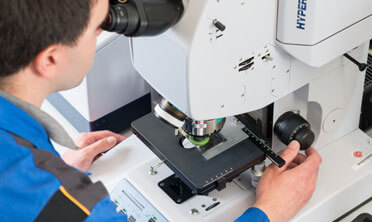 Individual Development
Together with our customers, we develop individual electromagnetic high-tech solutions according to your requirements. With our experience, our development skills and our technical possibilities, we support you as long-term partner with high innovative strength.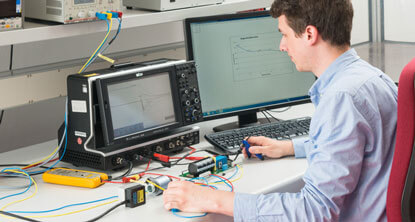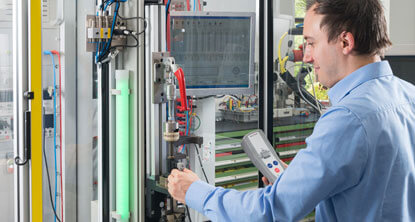 Production
Solenoids place high demands to precision and specially adapted production procedures and processes. Thus, know-how in production is one of our core competencies and requires a large vertical range of manufacture. Our ultra-modern equipment guarantees flexibility and competitiveness.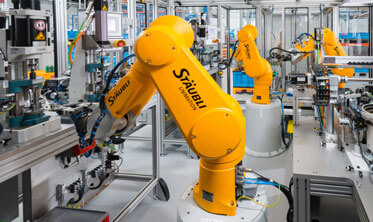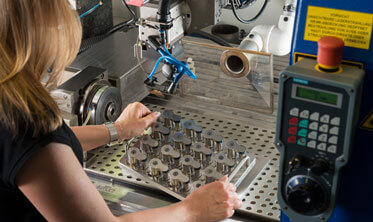 Awards
The highest award for us is the satisfaction and the success of our customer. Supplier Awards emphasise the effectiveness of our efforts and motivate us to continue performing at the highest level.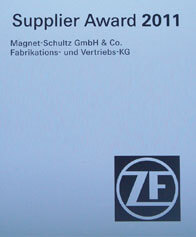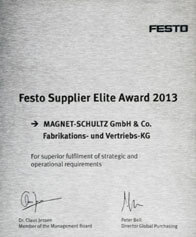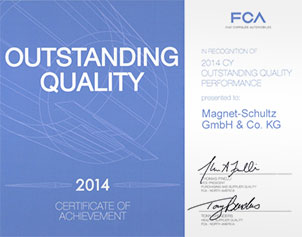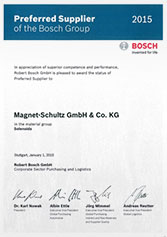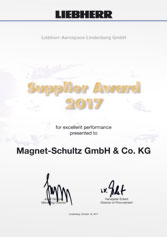 Quality
Even prior to the application of QA systems, »MSM quality« was well known. The goal of our quality management is to continuously improve the quality of our processes, products and services and to secure them by effective control circuits and modern quality management methods. In regular audits, we compare our quality standards with the relevant national and international standards as well as with customer requirements. Our certificates can be viewed by clicking the buttons below.