EUmérite
The global financial crisis 2008-2010 led the discussion about values to new heights. We suppose that the classic values of our culture are still supported by a large majority in our society – this shall also apply to our own work. We want, however, to recognize and anchor these values in larger context.
EUmérite rocognizes personalities who live the
triad of the values ethics, Europe and social market economy.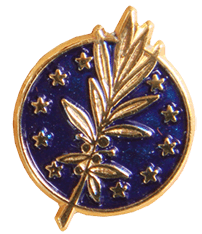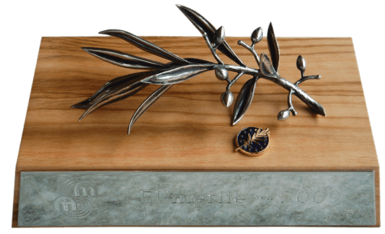 The EUmérite consists of a badge and a holding device with the associated branch of the olive tree Olea europaea which symbolises »Peace all over Europe«!
Award Winners
2014
Prof. Dr. Dr. h.c.
Werner Weidenfeld
Munich
2011
Senator Dipl. -Ing.
Hans Haibel
Augsburg
2010
Abtprimas Prof. Dr. phil
Notker Wolf
Sant' Anselmo, Rom
2009
Dipl. -Ing.,
Dipl. -Wirtsch. -Ing.
Lajos Oszlári †
Lautrach
Founder (2009)
Magnet-Schultz GmbH & Co. KG
Statute
Compliance with the generally applicable parts of the statute of the Bavarian Order of Merit.