Hydrogen
Hydrogen is one of the fuels for the vehicles of tomorrow.
Based on a flexible modular system, we develop and supply control and switch valves for customer-specific requirements in mobile and stationary applications.
In our development, we aim at the following aspects regarding our valves, dependant on their application areas:
high pressures
low leakage
extensive service life
high flows with little need for space
temperature and vibration requirements
protection classes up to IP6K9K
fail-safe functions
suitability of material in case of contact with high-pressure hydrogen
Testing and conformity according to EC79
In addition to single valves, we also supply functional assemblies such as water separators or valve blocks on request.
Innovation
In order to secure this level of innovative force and development competence in the long term, we pursue basic development, use simulation and calculation tools as well as mechatronic control technology. We think ahead, thus we invest in research & development as well as in education of our engineers and skilled workers.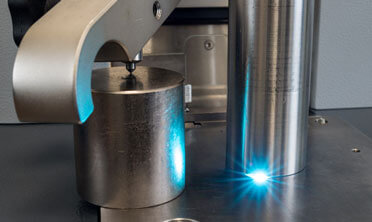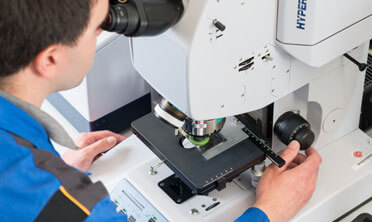 Individual Development
Together with our customers, we develop individual electromagnetic high-tech solutions according to your requirements. With our experience, our development skills and our technical possibilities, we support you as long-term partner with high innovative strength.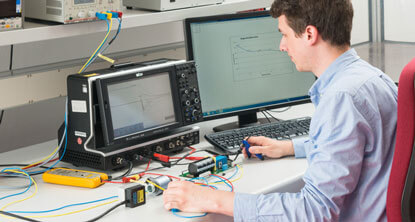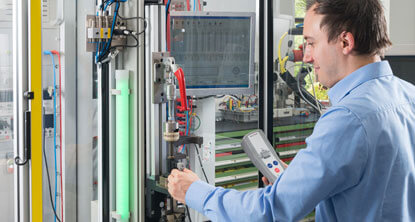 Production
Solenoids place high demands to precision and specially adapted production procedures and processes. Thus, know-how in production is one of our core competencies and requires a large vertical range of manufacture. Our ultra-modern equipment guarantees flexibility and competitiveness.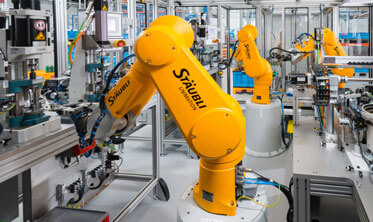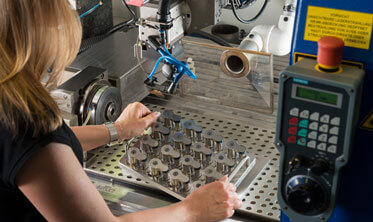 Awards
The highest award for us is the satisfaction and the success of our customer. Supplier Awards emphasise the effectiveness of our efforts and motivate us to continue performing at the highest level.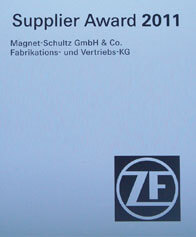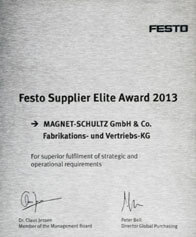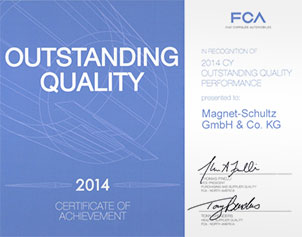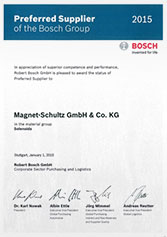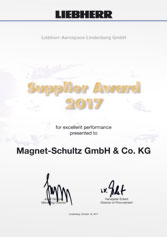 Quality
Even prior to the application of QA systems, »MSM quality« was well known. The goal of our quality management is to continuously improve the quality of our processes, products and services and to secure them by effective control circuits and modern quality management methods. In regular audits, we compare our quality standards with the relevant national and international standards as well as with customer requirements. Our certificates can be viewed by clicking the buttons below.